Acupuncture & Integrative Medicine in the Hamptons
Wellspring Health is more than an integrative medical practice, it's a wellness community. We focus on the healing aspects of treatment, utilizing a combination of modern technology and evidence-informed science. Together we can unlock a healthier you and achieve the mental, physical, and emotional goals you've been striving for.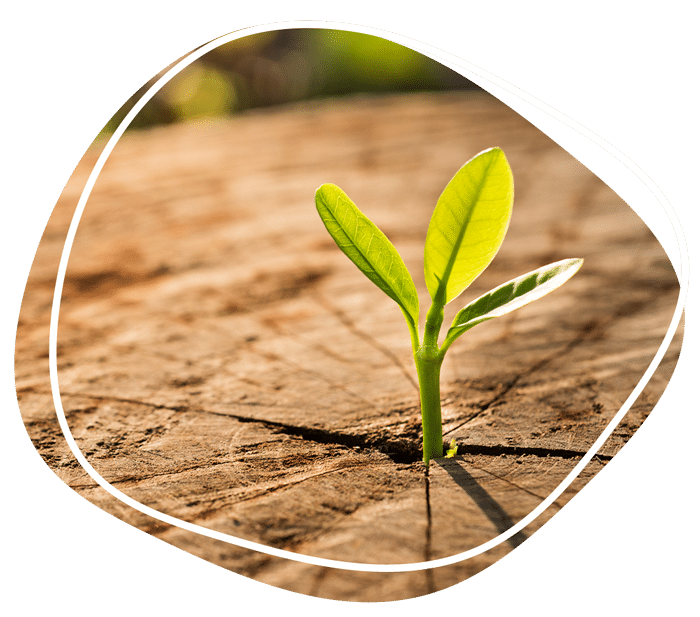 Preventative Functional Health Treatments
At Wellspring Health, we offer comprehensive sessions and treatments that are customizable to meet your needs. From acupuncture and holistic coaching to lymphatic health and energy medicine, we have a variety of services to alleviate pain and boost positive rejuvenation.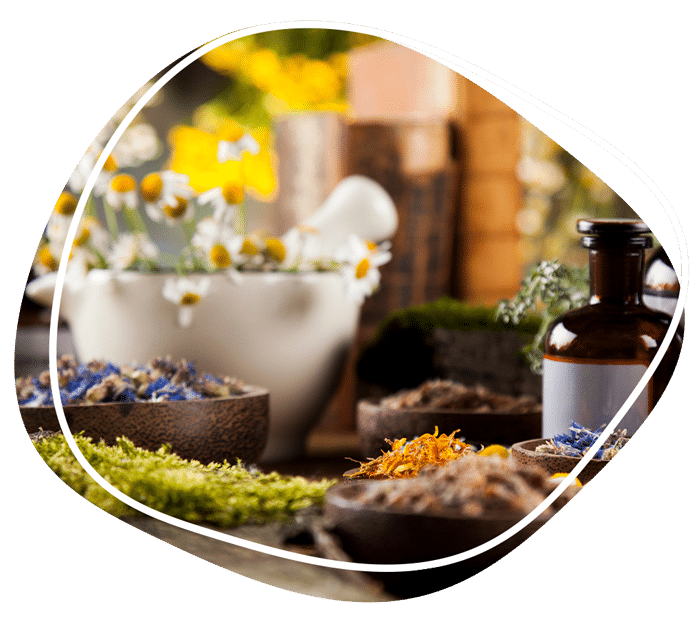 Move Beyond Your Symptoms
Ease the tensions of daily life by utilizing the products available in our wellness shop. Purchase nutritional and dietary supplements, herbal teas, tinctures, essential oil roll-ons, and so much more.
A consultation with one of our practitioners is recommended before purchasing so you can make the best and most informed choice. Dr. Dori will happily recommend a product for you to incorporate into your daily routine.
Your Healing Story Starts Now
Set Up an Initial Meeting
We'll conduct an assessment of your medical history and discuss any existing issues or concerns you may have.
Discover Your Personal Health Plan
Dr. Dori will tailor a treatment plan to your goals and teach you how to reach your desired results.
Regain Your Well-Being
Commit to yourself and explore long-term solutions to combat stress, pain, sleep issues, exhaustion, and much more.
Learn Something New
Subscribe to Our Newsletter
Sign up for our newsletter and receive a copy of our Free PDF.
Change the Way You Feel Today!
Schedule a complimentary discovery call